Thanks to friends in high places, our very own Charlotte Huang attended the Divergent premiere in Los Angeles last night. Here's her account of what sounds like an amazing evening, complete with photos!
Fifteen Fun Facts from the Divergent Premiere
1. If you have one of these, no one will stop you from running around the red carpet like a spaz and taking pictures on your phone.
(I owe a huge thank you to my friend who hooked this up!)
2. Not all red carpets are red.
3. Fan passes were given out at seven am. I heard some people camped out overnight to make sure they got prime viewing spots.
4. If you hold signs that were obviously made with love and care, the stars will come over to talk and sign stuff for you. Works much better than shouting.
5. Veronica Roth is very tall and very pretty. Her black gown was stunning.
6. Dresses with cutouts are in! See: Veronica Roth, Kate Winslet, Maggie Q.
7. If you win an Olympic medal, you have to carry it with you at all times because you'll be asked to produce it approximately every five seconds.
By the way, this is probably the closest I'll ever get to touching an actual Olympic medal and it was almost as exciting for me as being at the premiere!
8. If you win an Olympic medal, Shailene Woodley might hug you, congratulate you and tell you how awesome you are.  In case you needed extra motivation.
9. Don't drink anything, preferably for several hours leading up to the premiere.
Bathroom lines are very long, even for people who are in the movie. (I stood in line behind the actress who plays Molly.)
10. Wear comfortable shoes or get your feet used to being tortured ahead of time. After two hours of standing, my poor feet couldn't take it anymore and I had to go sit before Theo James arrived. So sorry, no picture. Yes, I hate myself, too.
(Ed note: NO THEO JAMES PICTURE? THIS IS MADNESS. To fill this epic void, we provided a photo of our own, because THEO JAMES.)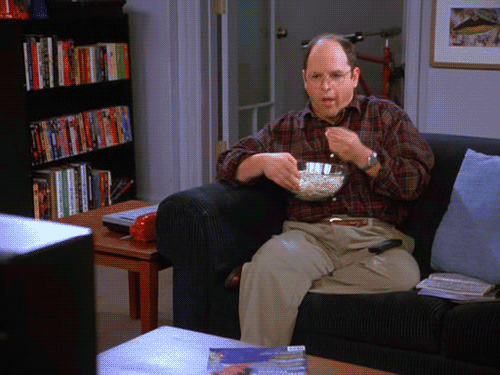 11. Don't go hungry or else sneak in snacks. Premieres are very long (about six hours) and chances are you'll be eating popcorn for dinner.
12. The wall of photographers is intimidating—extremely loud and very bossy. They kept shouting to Shailene Woodley to give them an over the shoulder shot.
13. Stars know how to get their pictures taken. It's not an accident that they look as good as they do. After watching people pose for a couple of hours it's clear they have it down to a science.
14. If you're lucky enough to have a book published and then something even crazier happens and your book is made into a movie, try to be as zen as Veronica Roth.
I'm paraphrasing, but in one interview she said something along the lines of, when you create a work of art and then put it out into the world, it's no longer yours.
Sounds like great advice on doing your work then letting go!
15. Premieres are fun and I had an amazing time but opening night is the true fan experience. There were so many parts where I wanted to cheer or clap but the audience was filled with industry people, not necessarily people who love these books with a passion.
I went to the Twilight movies and Hunger Games on opening night so I was craving that level that dedication and insanity. I might have to sneak out on Friday night to get my fan fix!
Okay, if we weren't excited enough about going to see Divergent (and oh, we were), we're even more excited now. Thanks again to Charlotte, and let's all be sure to buy tickets to see Divergent on Friday, and support YA book-to-movie adaptations!
Charlotte Huang is a graduate of Smith College and received an MBA from Columbia Business School, which is clearly something every aspiring writer should do. When not glued to her computer, she cheers her two sons on at sporting events and sometimes manages to stay up late enough to check out bands with her music agent husband.

Charlotte lives in Los Angeles and is the author of FOR THE RECORD (Delacorte, 2015).

You can find Charlotte online: Website | Twitter | Instagram | Goodreads